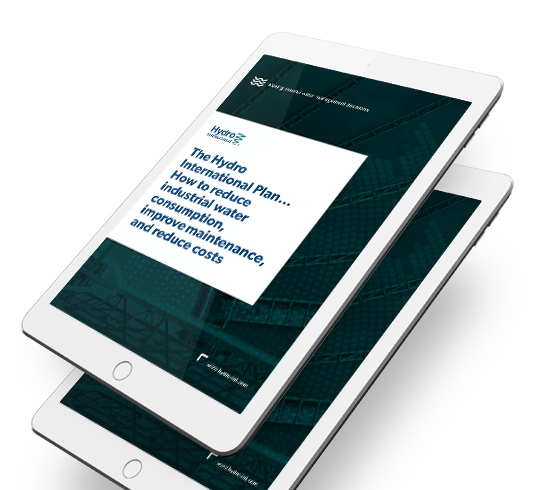 Make Industrial Water Savings
Reduce industrial water consumption,
cut costs, and improve maintenance
Industrial water users risk missing out on a range of opportunities to cut costs and risks.
This includes fines for surcharges and premature repairs on vital and expensive equipment.
This plan will outline: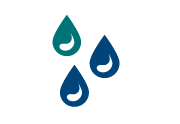 The costs of failing to ensure that effluent surcharge is of sufficiently good quality to be reused on site, and how it can damage your bottom line.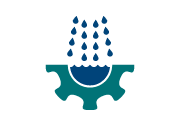 The benefits of installing advanced screening, including a 90% reduction in footprint compared to conventional solutions.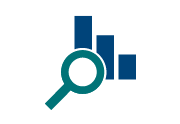 How to determine whether grits and solids removal needs to be improved to reduce the need to replace expensive pumps.
Complete the form to access this Plan