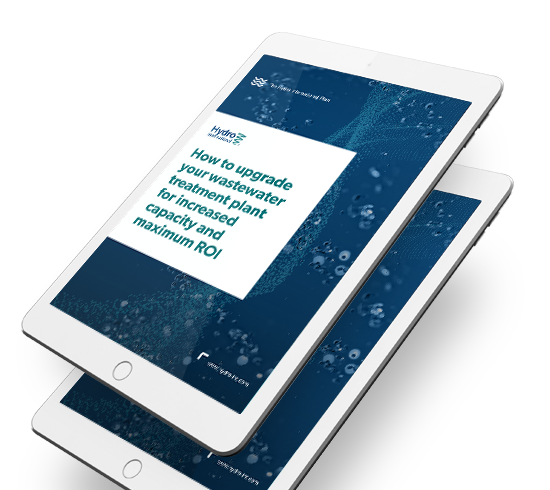 The Hydro International plan
for wastewater treatment plant upgrades
How to upgrade your wastewater treatment plant
for increased capacity and maximum ROI
Wastewater treatment plants are vulnerable to wear and tear and high maintenance costs.
To balance increasing demands, without further defects, plant upgrades need to be a priority.
This plan will help you to: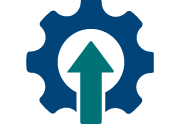 Improve the long-term efficiency of wastewater treatment plant upgrades.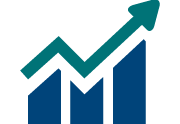 Increase energy production from the digesters to prevent grit build-up and maximise ROI.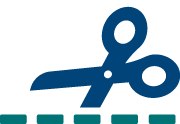 Understand how other companies are benefiting from reduced operation and maintenance costs thanks to upgrades.
Complete the form to access this Plan