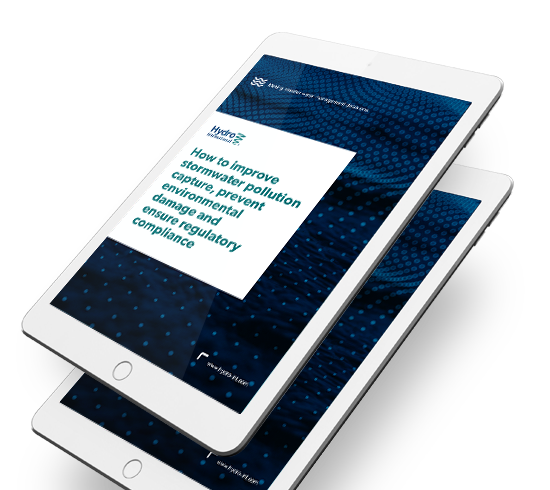 How to improve stormwater pollution capture,
prevent environmental damage and
ensure regulatory compliance
Start making smarter water management decisions
Stormwater effects are global problem.
Engineers have a responsibility - and an opportunity - to manage them by improving pollutant capture.

Download our eGuide to discover: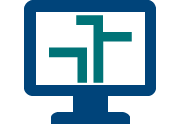 An outline of regulatory requirements across the UK, US and Australia.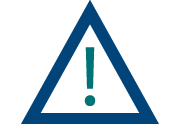 Case studies that demonstrate tangible benefits of improved stormwater capture.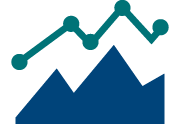 The key steps in reducing stormwater effects, as well as legal and financial risks.
Complete the form to access this eGuide