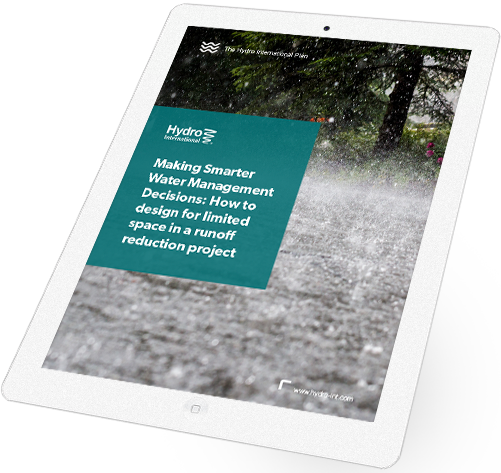 Don't let site
limitations hold you back
Design for limited space and
maximum runoff reduction success.
Urbanization and drastic changes in climate are reshaping the landscape.
As a result, design engineers are often left with less space and more demands when it comes to reducing water runoff. Projects can be complex, but making the right water management decisions can offer simplicity.
Download our eGuide to discover: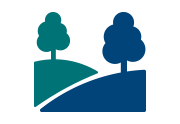 How to overcome design issues including limited space and challenging landscapes.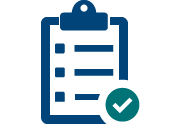 How to plan around local ordinances that might be contradictory to infiltration.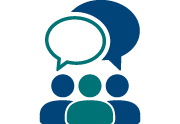 Why early communication with project owners is crucial to success.
Discover how to respond to changing landscapes and increasing demands.