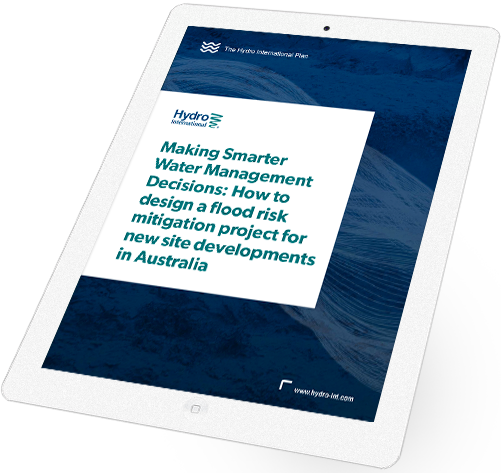 How to design a flood risk mitigation
project for new site developments
Make smarter water management decisions
for your flood mitigation project.
Australia's population has grown by a remarkable 40% in the past two decades, leading to increased demands on the environment and fuelling urbanisation.
Combined with climate change, today's engineers need to carefully consider their responses.
Download this eGuide to discover: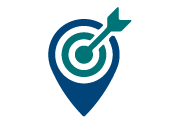 Why urgent re-evaluation of both existing and proposed projects is necessary to ensure that they are fit for purpose.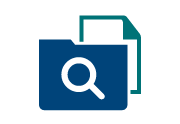 The five considerations design engineers should study in depth before deciding on the optimum solution.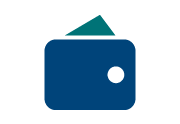 Five things to account for when making purchasing decisions, such as the cyclical nature of flooding.
Design an effective flood risk mitigation, suitable for Australia's landscape.